PRESENT WITH CONFIDENCE. BE COMPELLING. CREATE IMPACT.
"Jacqueline brings incredible expertise in the art and science behind communicating effectively."
Adam Selipsky,
-President & CEO, Amazon Web Services
Winner of the Axiom
Business Book 2023 Gold Award in "Communication Skills"
"In the undeniably vast crowd of books about public speaking, this one stands out for its intelligent, direct approach…
An indispensable manual on all aspects of public speaking and a boon to those who
may be anxious about it."
Kirkus Starred Review

CLICK THE LINKS BELOW TO ORDER TODAY!
LEARN THE VITAL ROLE THAT STRATEGIC PRESENCE PLAYS IN TRANSFORMING YOUR IMPACT AND INFLUENCE AS A SPEAKER
Strategic presence—what it is and why it's your most potent
influence tool
The surprising connection between curiosity and confidence
Why science says connecting and engaging online is harder
and exactly what to do about it
How to create congruency in gesture, voice, and expressions
to build trust
How to make any talk more inclusive
Why rehearsal sets you free and makes every delivery look fresh
What happens to our voices in virtual realms—and how to effectively compensate
PRAISE FOR BETTER PRESENTATIONS:
HOW TO PRESENT LIKE A PRO (VIRTUALLY OR IN PERSON)
What Readers Say About the Book
Andrea Driessen
TED.com speaker with over 1.8 million views
"…full of fresh new ways for me to up my presentation game… fun and funny to read…with great
stories…"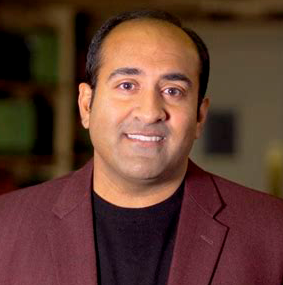 Rohit Bhargava
3x WSJ Bestselling Author & Professional Speaker
"A powerfully written handbook for being more persuasive every time you speak."
READ BETTER PRESENTATIONS TO DISCOVER:
Why we should stop using the term "executive presence" and start focusing more on strategic presence
The three C's of presence: Developing confidence, conviction, and connection to relate to audiences
How presenters can look more relaxed and natural even when nervous
How to write a winning presentation quickly and on the fly
The crucial link to landing data with audiences
Why brevity is critical to building trust – especially for leaders
How to manage challenging, surprising, or annoying questions with finesse
Ways to exercise your voice to improve your energy, articulation, resonance, and tone
Why fillers aren't dealbreakers—and how to lose them if you need to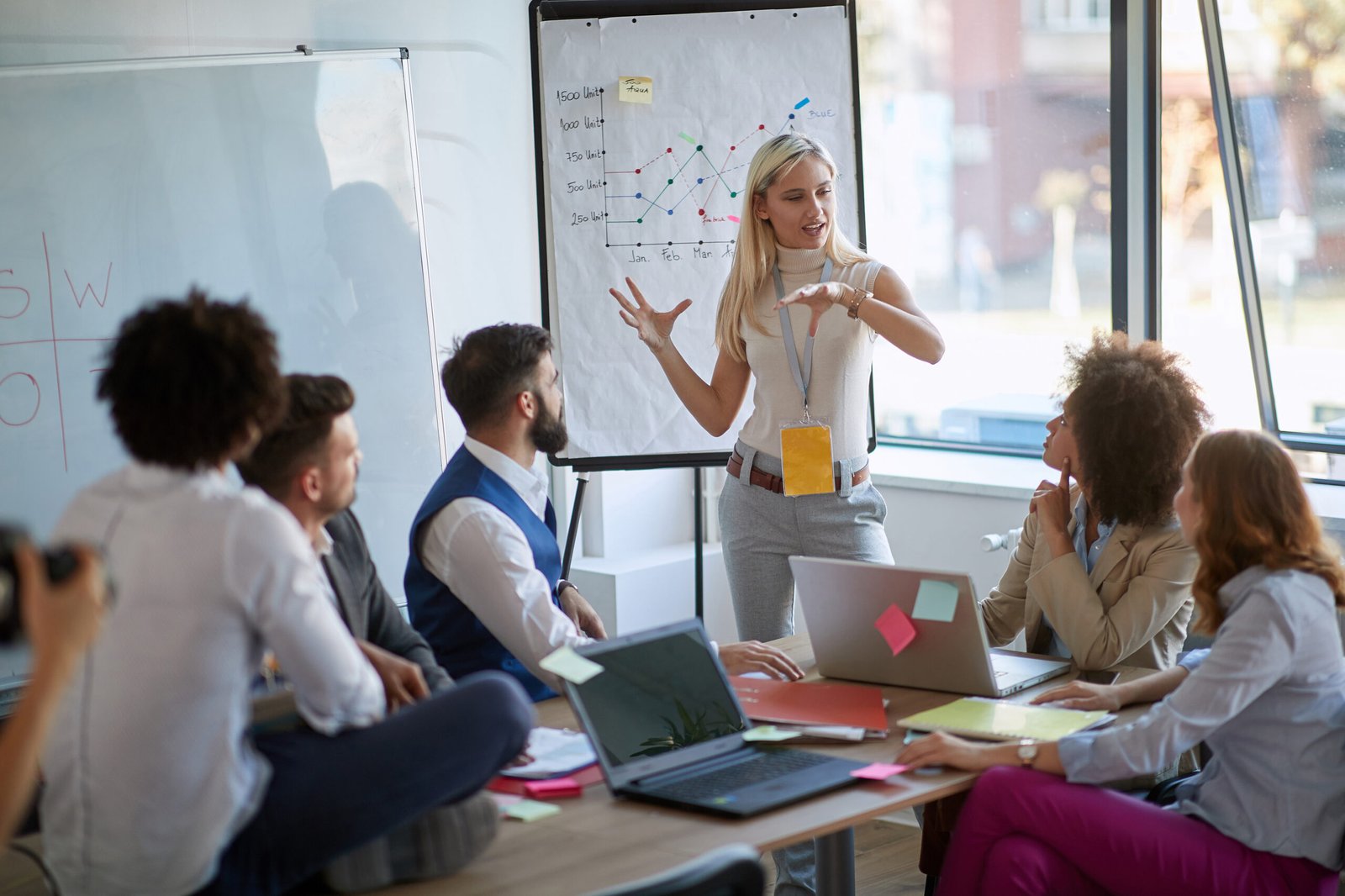 "Boring, stiff, talking too much, fidgety."
Most employees know their speaking weaknesses…
But not what to do about them.  
Empower your staff with a complete suite of tools that allows them to remain true to themselves yet up  their presentation game. Combining acting techniques, neuroscience, and communication principles,  Better Presentations offers clear, practical steps for anyone to become a more confident, effective  speaker.  
Read it with your team today!
CLICK THE LINKS BELOW TO ORDER TODAY!